Appointment Information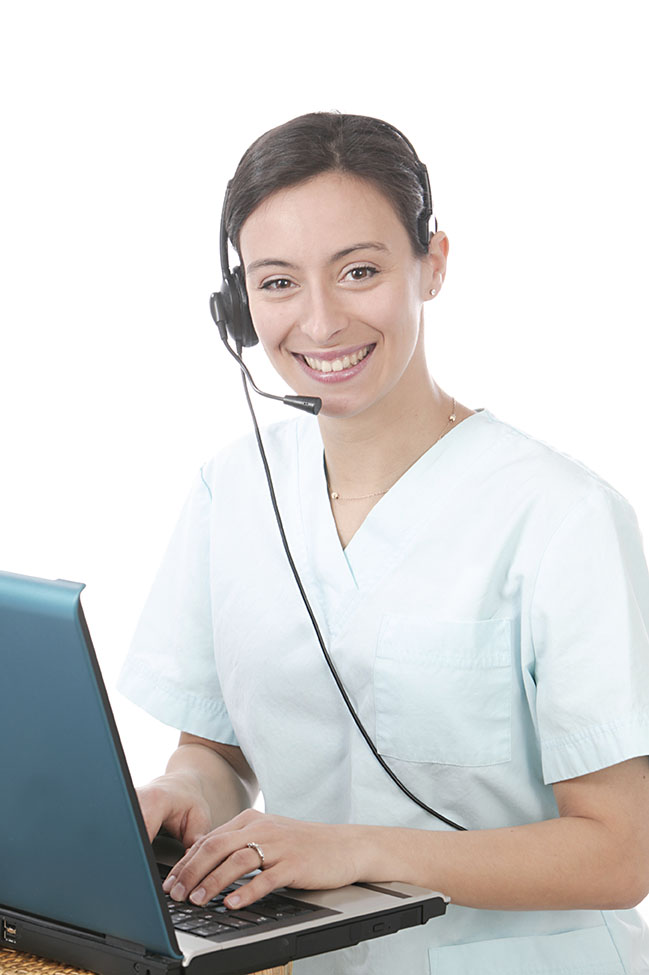 Our physicians work by appointment and we encourage you to call before coming in for an evaluation. Please schedule your appointment by calling our office at (205) 877-2761, and selecting Option 2.
The physicians leave short appointment times available throughout the day to accommodate visits for acute illnesses, therefore if you are sick we can generally get you in right away. We will make every effort to see you in a timely manner when symptoms warrant. If there are no available appointments, you may be worked in to see one of our physicians. In this case, you might have a slightly longer wait, and you might not be able to see your regular physician. Each doctor in our practice has access to your medical record in order to provide you with the highest quality care.
New Patients should arrive 30 minutes prior to your scheduled appointment time to complete new patient information. Please be sure to bring your insurance card, a list of your medications, and your pharmacy telephone number with you to your appointment.
If you find you are unable to keep a scheduled appointment, please call our office as soon as possible so we can make the time available to another patient. Appointments cancelled with less than 24 hours notice will incur an administrative fee charge.