Physical Examination and Checkups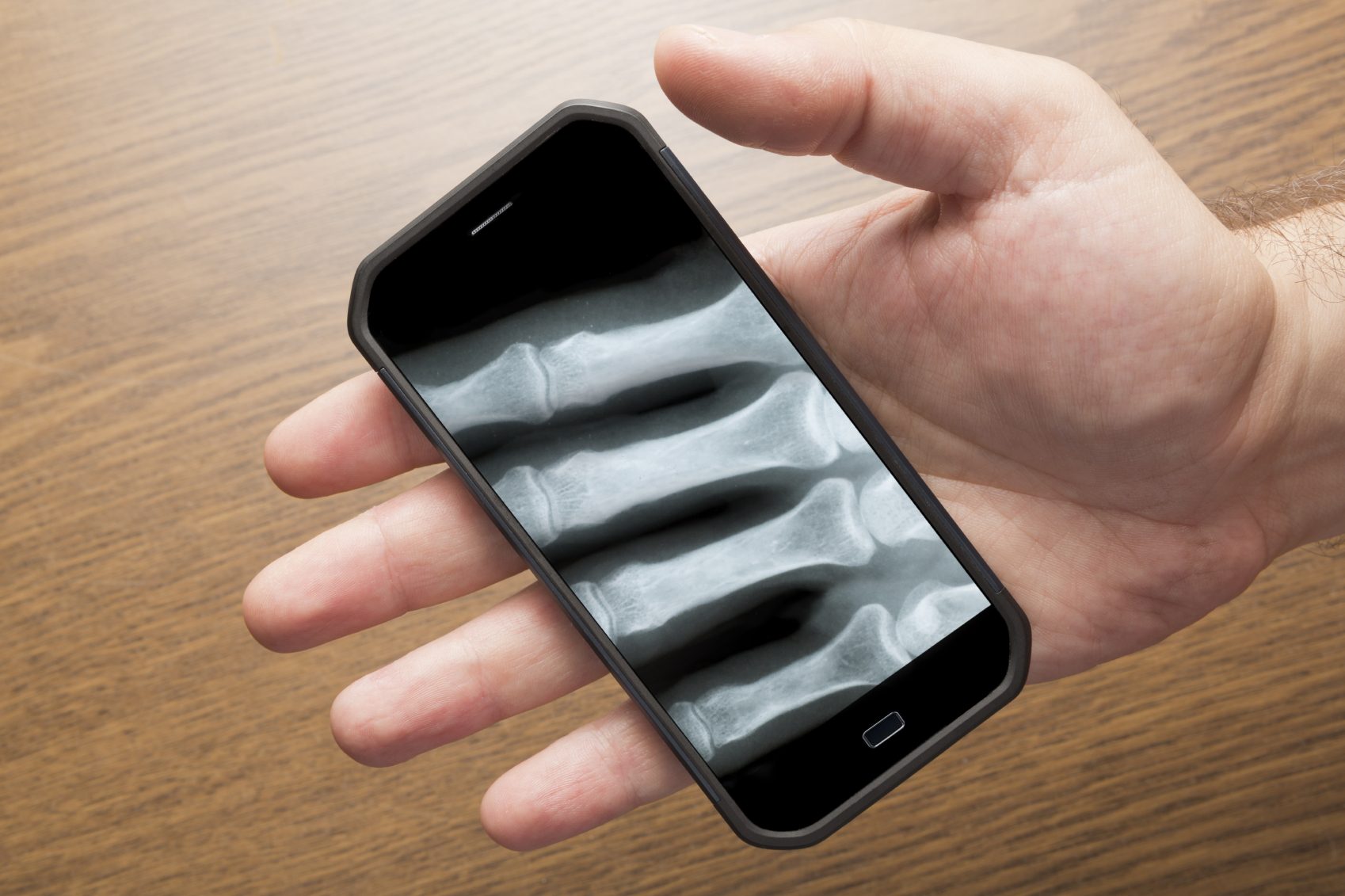 A physical examination/check up is a process utilized by physicians to inspect the body and its systems for the presence or absence of illness or injury. The physicians of Internal Medicine Specialists, P.C. believe that examinations should be thorough and comprehensive and allow appropriate time for this type of appointment. With numerous diagnostic testing readily available on site, patients are usually able to see the doctor and have most additional work-up data performed with one trip to our office. Sometimes our physicians may need to order lab tests that require a patient to fast. In these instances, we schedule lab-only appointments in the morning for the convenience of our patients and emphasize that only water or black coffee should be consumed prior to having blood drawn for fasting labs.
Insurance plans vary in their coverage for this type of care. Patients should check with their insurance carrier and verify their benefits prior to arriving for an appointment. Our office will be glad to file your insurance claim for you but may ask for payment at time of service depending upon your individual policy.