Insurance and Payment Info
We Accept Most Insurance Plans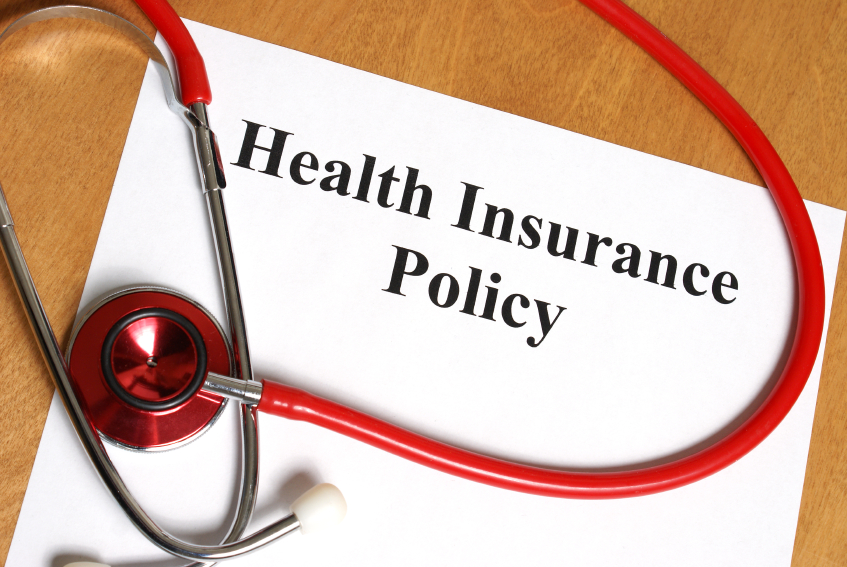 Internal Medicine Specialists participates with and accepts most insurance plans. Patients are responsible for verifying insurance coverage for visits to our office. Our contracted carriers and networks include:
Aetna
Blue Cross Blue Shield of Alabama
Blue Cross Blue Shield out-of-state that may be filed locally
Cigna HealthCare Systems
Medicare and Railroad Medicare (existing patients only)
Multi-plan
Private HealthCare Systems
Tricare
UMR
UMWA
United HealthCare
VIVA
The physicians of Internal Medicine Specialists are not able to see Workman's Compensation patients.
Payments
We accept Visa, MasterCard, American Express, Discover, personal checks, traveler's checks, money orders, and cash for amounts not covered by insurance. Patient responsibility for services rendered is due at the time of service. Payments on account are easily made through our secure portal via the "Pay Bill" button located on the pages of our website.
Filing Insurance Claims
Our staff will be happy to file claims with your insurance carrier; however, patients may need to assist in securing paperwork or approvals. If you have insurance with one of the companies and/or networks listed above, we will file your claims for you and will collect only the patient due co-pays, deductibles, and non-covered items as outlined by your policy at the time you see the doctor.
If you have insurance with a company not listed above, we will collect full payment at the time of service. We will be glad to provide you with the proper billing statement so that you may file with your insurance to be reimbursed. We apply these policies to all patients equally.
Sometimes during the course of rendering the best care possible, your doctor may need lab tests that are not covered by your insurance company. Please be aware of the benefits for your insurance company as every policy does not cover all labs. Medicare and some Blue Cross patients will be asked to sign what is called an Advanced Beneficiary Notice, which states that the patient understands that the test is not covered and that the patient will be responsible for the payment of these tests. Some insurance plans require labs to be sent to a select lab. Please alert the front desk and the technician if your policy has this requirement.
We are happy to be a part of your continuing health care. Please feel free to speak with a representative in our billing and collections department at (205) 877-2761 and press option 3 if you have further questions about our policy.