Forms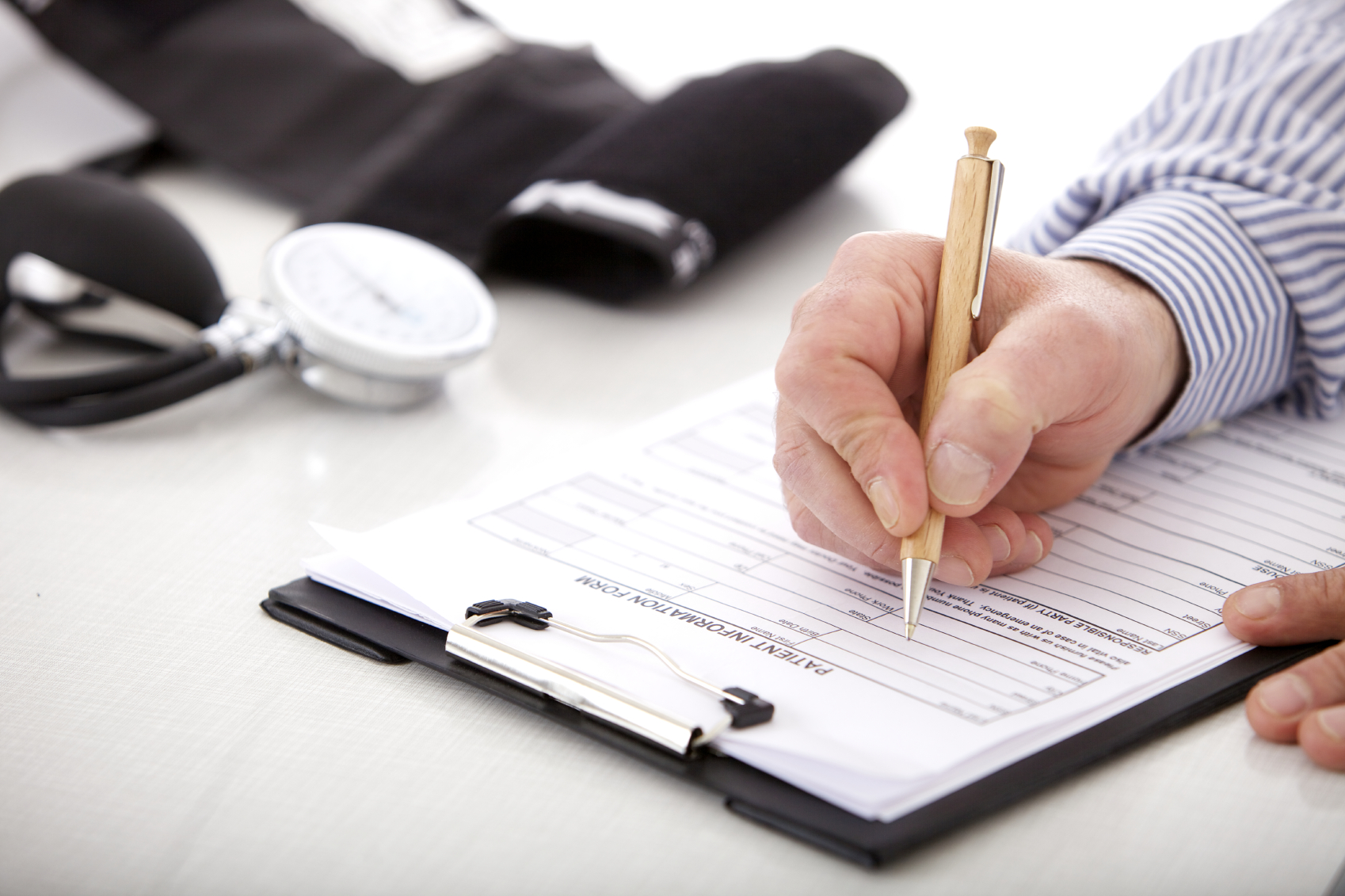 Provided below are various forms that require completion prior to your office visit with the physicians of Internal Medicine Specialists. Please download the appropriate form (New Patient/Established Patient) by clicking on the name of the form. New patients should complete both forms labeled New Patient, while return patients should complete the one form labeled Established Patient Treatment Form. Please bring the completed form(s) along with your insurance card(s) with you to your scheduled appointment. This will help expedite the registration process.
If you would like to request a copy of your medical records, please click on the Medical Records Authorization Form, and after completed, fax to our Medical Records Clerk at (205) 802-6829.
All forms are in Adobe Acrobat – 'pdf' format. If you do not have Adobe Acrobat Reader installed on your computer, follow this link.